Our Most Loved
Our top best-selling products are tailored to compliment your hair care routine.
This April, Spotlight On Hair Serums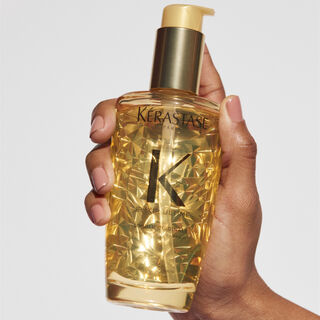 ELIXIR ULTIME SERUM
Our iconic shine-enhancing serum for all hair types, infused with a blend of precious hair oils.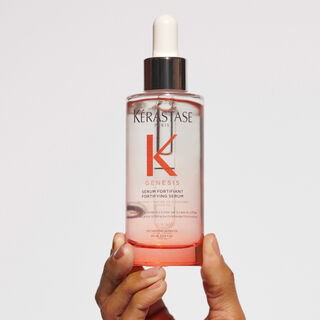 GENESIS HAIR SERUM
Daily anti-hair fall, fortifying serum for weakened hair enriched with Aminexil and Ginger Root.
Discover Kérastase
Learn how we combine our deep knowledge of hair care with our understanding of hairdressers and their clients' needs to imagine a world of product and experiences that exceed expectations!