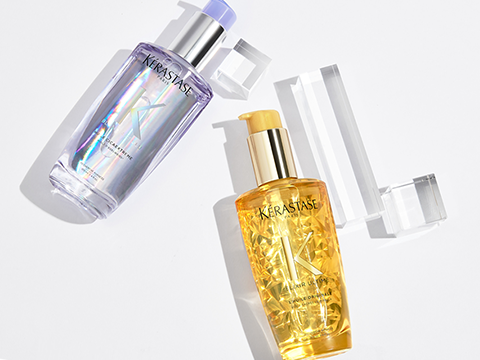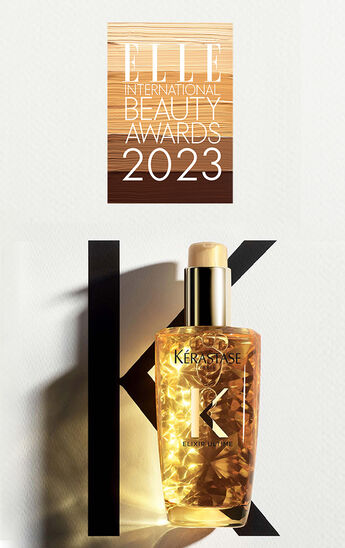 Pamper your hair with the finest selection of hair serums by Kérastase. These exceptional formulations are designed to pamper and nourish your hair, leaving it looking and feeling its best. Discover the power of lightweight hair serums enriched with concentrated doses of active ingredients, including hyaluronic acid, Vitamin E and salicylic acid. The Kérastase hair serums effectively target specific scalp and hair concerns, providing essential nourishment, moisture, frizz control, and provide remarkable shine.

For deep hydration and unparalleled shine, explore our range of luxurious hair oils. Formulated with a blend of essential oils such as camellia, marula, and argan, these oil-based elixirs deliver intense hydration while providing a natural shine to your hair.

Our collection of hair serums and hair oils also excels at smoothing and thickening the hair fibre, resulting in visibly healthier and fuller-looking hair. Experience the power of convenience of leave-in hair serums and the nourishing benefits of oil-based serums. Browse through Kérastase serums and hair oils today, and start your journey towards a healthy scalp and hair.