Rise In The Want For Anti-Ageing Hair Care Products
It's not only middle-aged women who are concerned about the effects of ageing. Nowadays, women, aged
between 25-34, worry about how time is altering their appearance. Anti-aging haircare is as important
as anti-aging skincare. With time, your hair tends to lose its natural shine and volume. Kérastase has identified
this need and created a powerful anti-ageing hair care formula with their Chronologiste range that targets six
dimensions of ageing scalp and hair. Formulated with a combination of highly effective ingredients including
Abyssine, Hyaluronic Acid and Vitamin E, this luxurious, sensorial collection is a must-have
for renewed bounce and volume.
Bringing Youth Back
As women get older, they notice that their hair texture changes with age. There's environmental hair damage,
which makes the hair older, dull and dry. Likewise, the need to protect hair from pollution has also increased.
On the other hand, the scalp is also displaying signs of ageing, such as dryness, sensitivity and slackness. All of this
has made the notion of taking great care of ageing scalp and hair as much as skin, stronger.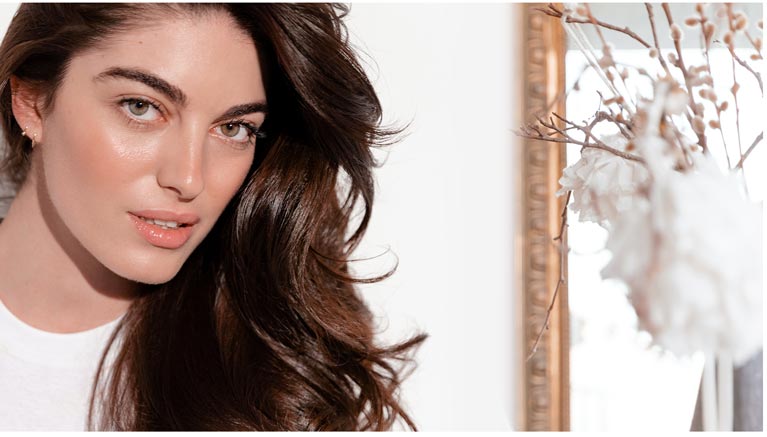 An exciting new category helping you look & feel
the best version of yourself.
Chronologiste is the finest solution for hair restoration and regeneration. By bringing
advanced technology and luxurious sensoriality together, Kérastase has
formulated an opulent hair care routine with products that answer concerns about
ageing hair and scalp.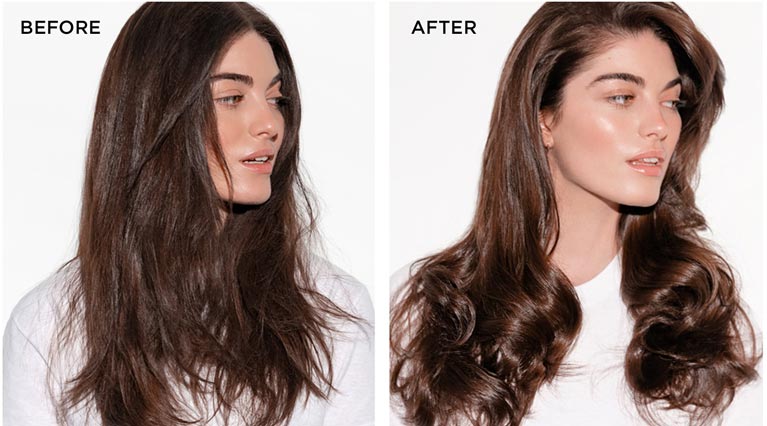 With its mesmerising fragrances and sensorial textures, Chronologiste indulges you in a lush experience that blesses you with the most beautiful, healthy-looking hair. Today, tomorrow and forever!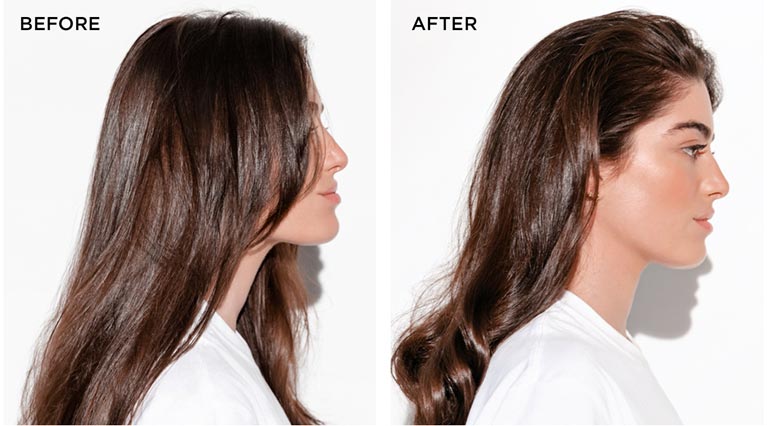 Infused with sensorial textures and uplifting fragrances, Chronologiste gives women an indulgent experience that helps them achieve the most beautiful, vital head of hair possible now, tomorrow and forever.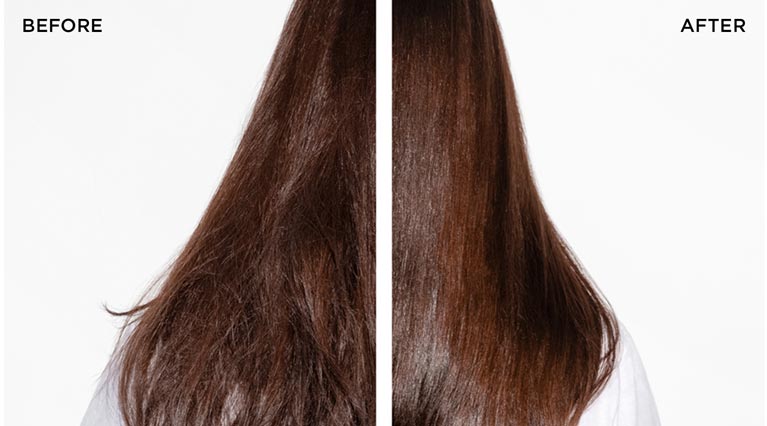 There is a strong desire to counteract the effects if time and restore the hair to its optimal radiance. In Asia, for example, the aging hair care market has grown 20% since 2016, becoming a key category in the haircare market.
Chronologiste Routine
Revive your older, dull and dry hair with the exceptional anti-ageing hair care routine of Chronologiste.
It brings luxurious advanced technology and a unique sensory experience. This hair restorative
treatment works for all hair types, from scalp to ends.
Discover Related Articles
Discover how we combine our deep knowledge of hairdressers and their clients to imagine a world of hair care products that would exceed expectations. Get to know our Kérastase ambassadors and hairstylists, discover hair care advice, learn more about our ranges, and much more.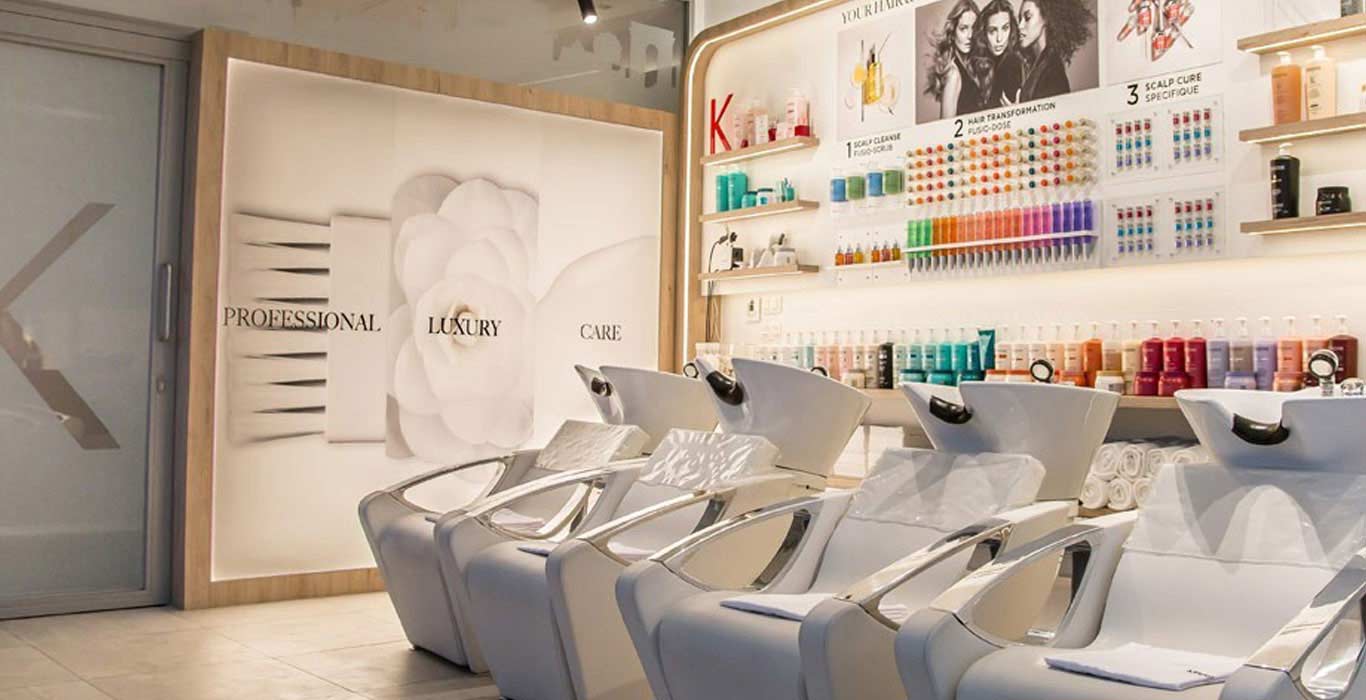 Discover Our Services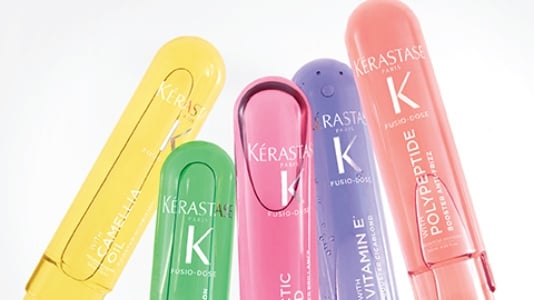 Fusio-Dose In Salon Treatment
Learn about our iconic, in-salon customized hair care treatment that transforms hair in under 15 minutes.
Learn More
Learn More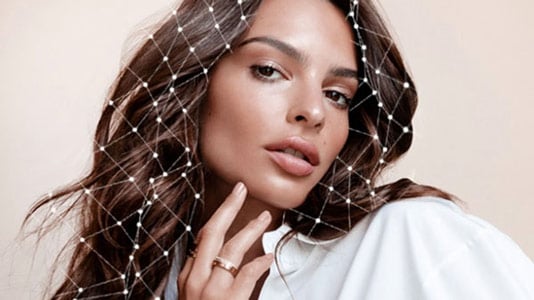 The Right Routine For You
Take the online hair diagnostic to find the best hair care
and treatment mix for your hair.
TAKE THE QUIZ
TAKE THE QUIZ