Kérastase Best Sellers
Elixir Ultime: L'huile Originale
Discover Elixir Ultime L'huile Originale: Our iconic shine-enhancing oil-in-serum for all hair types, infused with a blend of Marula oil, Camellia oil & Argan oil.


Why is it iconic?
• 6x More Shine
• 96H Frizz Control
• Heat Protection Upto 230·C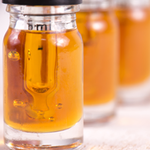 Marula Oil
High in antioxidants, essential fatty acids, and amino acids, it's effective at keeping hair soft, supple, and moisturized.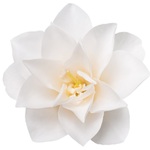 Camellia Oil
An excellent emollient for keeping hair moist and supple, it absorbs very quickly leaving incredibly shiny hair.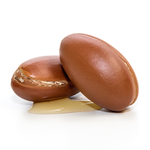 Argan Oil
High in antioxidants, essential fatty acids, and vitamin E, to naturally increase elasticity, hydrate, soften and restore shiny hair.
The best hair serum I've tried. Tames flyaways and manages frizz without making my hair look greasy, smells like old French perfume that lingers on
~ Sarah
I fell in love with the serum right off the bat. It is very nourishing, keeps my hair tangle free, soft and smooth to touch. Provides a good shine.
~Devika
An absolute essential! I use it every day for that added boost of softness and shine.



~Ananya
Genesis: Anti Hair Fall & Fortifying Serum
Discover our iconic Genesis Serum Anti-chute: A daily serum that minimises hair loss after 6 weeks of use* , it boosts resistance at the scalp, strengthening hair day after day to reduce hair-fall and enhance hair health.

*Clinical study on 99 people with Serum.


Why is it iconic ?
• Significant anti hair-loss efficacy
• Reinforced scalp
• Soothing effect, less itchiness & discomfort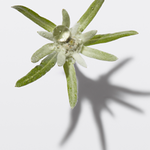 Aminexil 1.5%
Helps hair to anchor more solidly into the scalp and prevents collagen from hardening around the hair follicles.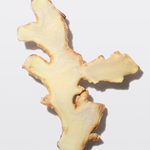 Ginger Root
Protects hair against daily external aggressors.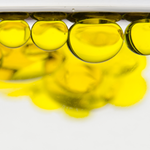 Caffeine
Helps improve scalp micro-circulation thanks to its stimulating properties.
Discipline Bain Fluidealiste Gentle Shampoo (Sulphate-Free)
Discover our iconic Discipline Shampoo: A Sulphate-Free, smoothing shampoo that is ideal for sensitized, colour-treated or chemically-treated hair.


Why is it iconic ?
• Sulphate-Free
• 72H Frizz Control *
• 72H Anti-Humidity Protection*

*Instrumental test : Shampoo+ Masque+ Leave-In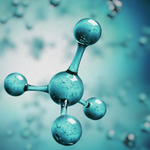 Morpho-Kératine™
Coats each hair fiber restoring uniformity and solidity for perfectly smooth hair.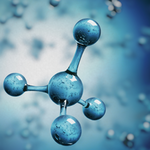 Surface Perfector
Creates soft, smooth hair that is easy to detangle.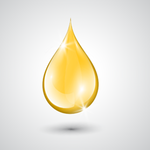 High Precision Care Agent
Restores hair with a natural touch and weightless effect.
Finally a great shampoo for frizzy hair. It's great for wavy hair , it doesn't weigh hair down and waves hold shape well. Lathers very well and hair are greatly de tangled & moisturized
~Sakshi, Gurugram
Amazing transformation of my hair, they used to be frizzy, now they are so manageable and my hairfall has reduced



~Shivani
I am a frizzy hair girl and my hair is literally out of control. I actually use the shampoo and mask both to keep my hair looking healthy and manageable ❤️


~TRH123, Mumbai