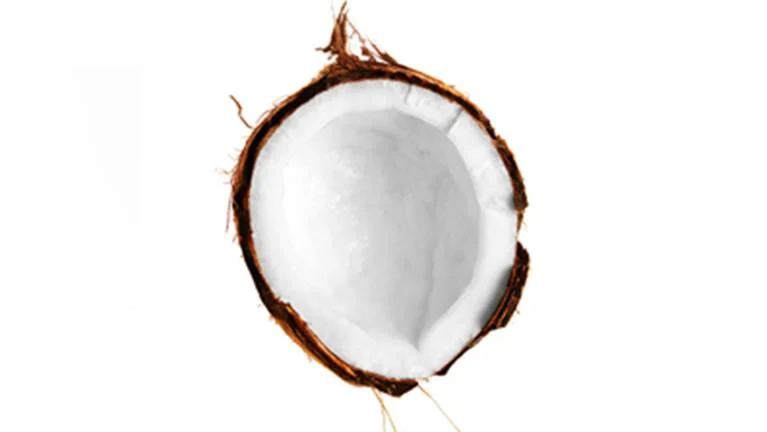 Samoan Coconut Oil
Double hand-pressed virgin coconut oil contains nourishing lipids such as lauric acid, which last longest on the surface of the fiber, locking in nutrients and moisture for softness, durability and shine. Responsibly sourced and certified organic, the oil extraction process is helping Samoa reach its goal of becoming an organic island, while bringing regular income and a sustainable way of life to indigenous communities there.
Amazonian Brazil Nut Oil
A deeply nourishing active delivers exceptional nutrition with zero weight. The oil is sourced by wild harvest and an intricate extraction process. Brazil nut collectors known as castañeros and barriqueros camp out deep in the Madre de Dios rainforest for the harvest. The nuts are then hand selected and cracked for cold-press extraction, preserving the oil's nourishing fatty acid, selenium and vitamin E contents.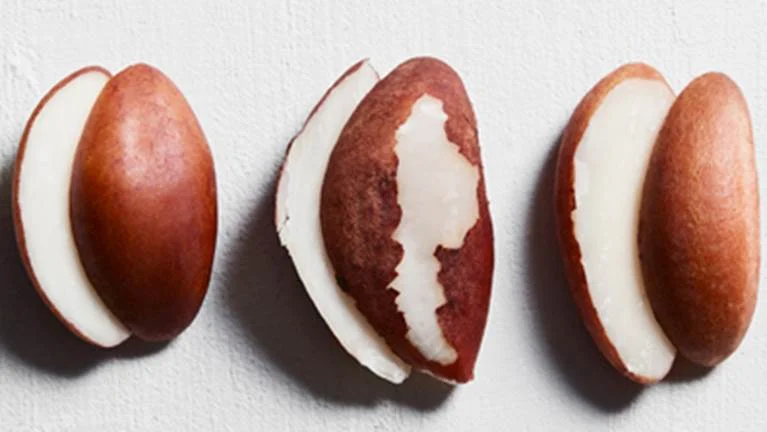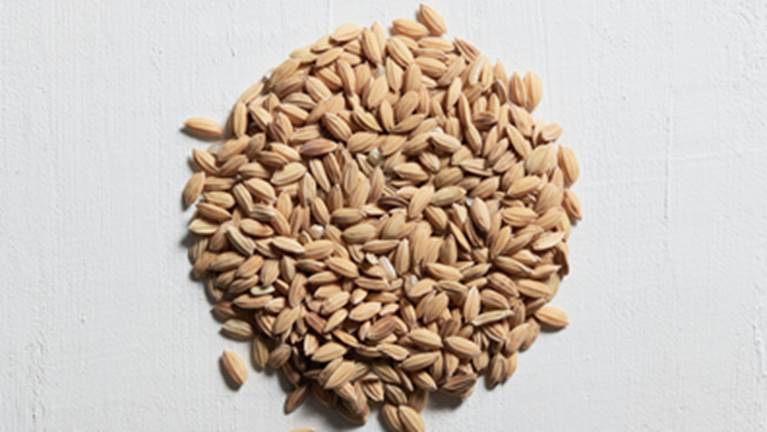 Thai Rice Bran Oil
Rich in vitamins, Thai Rice Bran Oil is an essential ingredient that offers exceptional protection to each individual hair fiber. Rich in vitamins and antioxidants, it shields the hair from environmental pollutants and elements to maintain a soft, natural touch and enduring healthy glow.
Amazonian Murumuru Butter
Native to Peru and Brazil, this nourishing butter is extracted from the seeds of the murumuru palm for its incredible ability to make thick, curly hair completely manageable. It penetrates deeply and fortifies the fiber, locking in moisture and imparting exceptional softness that endures for a long period of time.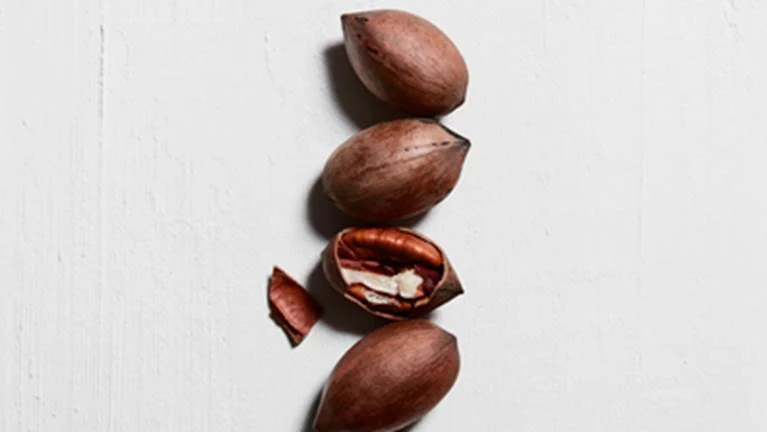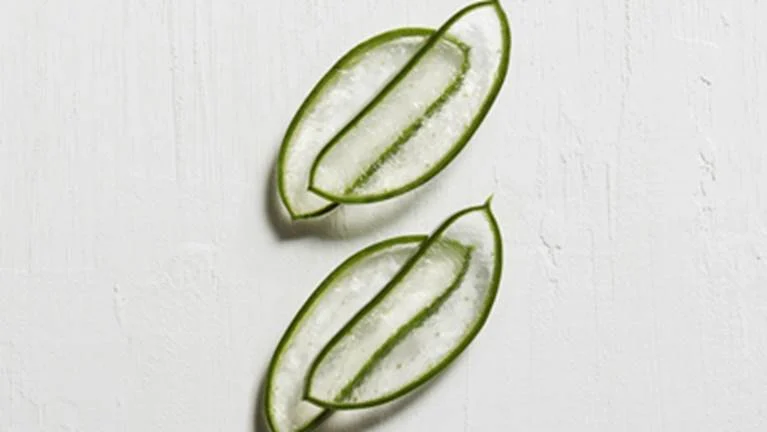 Mexican Aloe Extract
A protective ingredient that coats and hydrates the fiber, aloe vera offers a layer of crucial defense against external aggressors. Found in highly biodiverse southeastern Mexico, the plant is a virtually indestructible succulent that thrives even on infertile terrain. We work closely with the Campeche Farmers there, who cultivate certified-organic land to produce an ingredient that is completely free of preservatives and contaminants.
Paraguayan Sugar
Sugar offers sweet cosmetic benefits to the hair, providing body and texture with a soft feel and a shiny look. Based in a small village outside the Paraguayan Asunción, the Montillo Cooperative provides organic cane sugar from over 400 farmers, enriching the local community with fair trade, technical assistance, improved product and access to credit.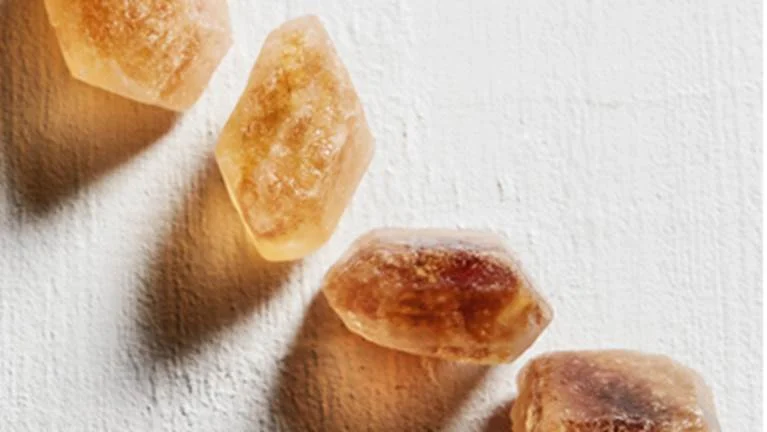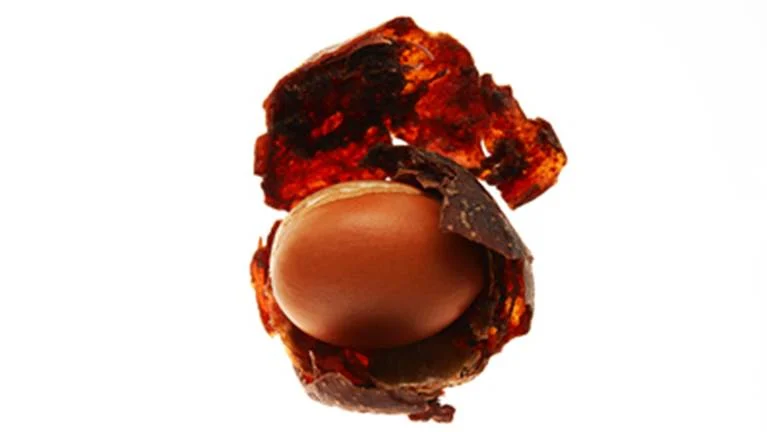 Moroccan Argan Oil
A precious oil, rich in Omega-6 and -9, penetrates deep into the fiber, moisturizing hair from within. Extracted by hand from the kernels of the Argan trees in the forests of southwestern Morocco, a UNESCO Biosphere Reserve, it is supplied by a cooperative that preserves local culture by providing fair income and support for Berber women.