Winter is a necessary part of the annual life cycle, but we always breathe a sigh of relief when spring arrives. Finally, it is time for a glimpse of sunshine, fresh air and new outfits, chic jackets and vibrant colors. And flowers. So many flowers. Everything is alive again. Except maybe…your hair ?
Has your hair been hibernating? Wake-up winter worn hair.
Winter can be hard on the hair. Cold, dry days are harsh, leaving the hair and scalp dull, stressed and fragile. It's now time for hair to come out from under the hoods and hats, to come back to life. It's time to achieve hair that is as joyous and radiant as spring itself.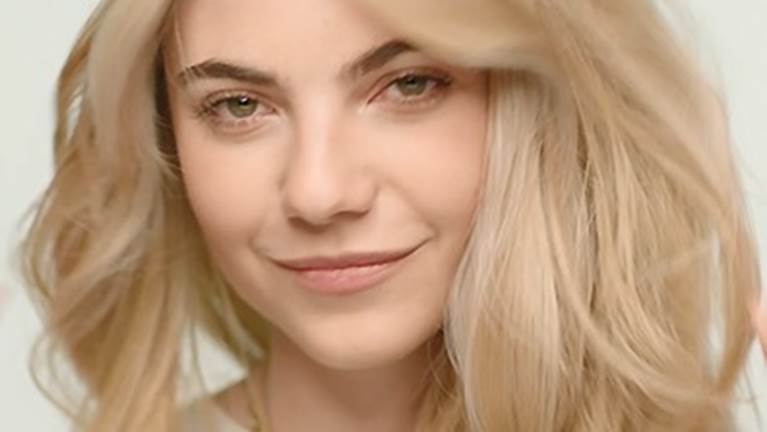 Bring hair back to life with Fusio-Dose and your at-home Ritual.
In The Salon: Instant Revival
Whenever a powerful fix is needed, Fusio-Dose is the answer. Concentrated actives freshly fuse for an in-salon treatment that wakes up winter-worn hair instantly. There is a customized solution for every hair type, and every concern. It is simply a wonderful way to start off your spring.