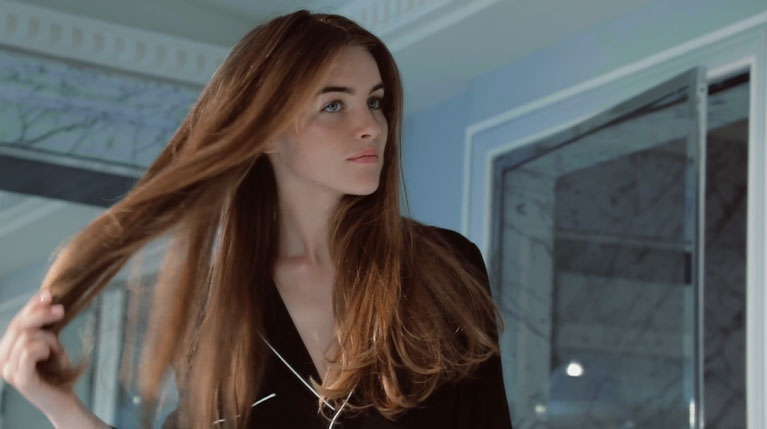 Q1: Is Oiling Beneficial For Hair?
There are multiple benefits of oiling hair – not only is it extremely relaxing but it also moisturizes the scalp, protects the hair follicle while adding shine and strength to the hair. A gentle oil massage can work wonders in stimulating blood circulation, thereby enabling hair growth as well!
Q2: How much oil to put in your hair?
The amount of hair oil needed ranges from 1-5 pumps depending on the length, texture, thickness and condition of the hair in question. The trick is to apply one pump at a time and distribute the oil evenly.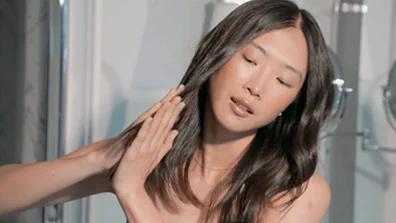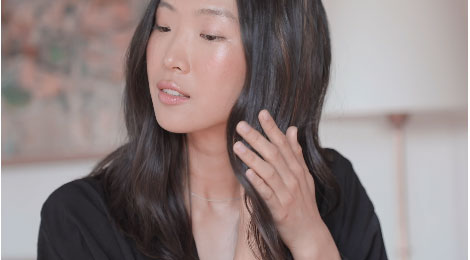 Start small. Begin with one pump the first time, then add a pump each time until you get the desired result. You'll know you've gone too far when your hair looks greasy and seems weighed down. After a few applications, you'll know your own magic number for high shine and deliciously fragrant hair.
Q3: How many times should you oil your hair in a week?
A concern for many would be when to apply oil on hair. The ideal answer is twice a week! Perhaps you can massage your hair with oil a night prior to your wash day. If overnight oiling seems like a stretch, then an hour prior to hair wash should be perfect. Make sure to wrap your hair in a hot towel post application to reap the maximum benefits.
Q4: Is it best to use hair oil on wet or dry hair?
Again, it depends on the hair goal. Applying a little oil to wet hair helps to detangle and protect it from heat styling. However, this can result in less shiny hair. On the other side, the benefits of oiling dry hair include shiny, frizz-free and UV-protected hair. To get the best of both worlds, apply 1-2 pumps to wet hair. Follow it up with another 1-2 pumps evenly applied to dry hair.
Q5: What tools for hair styling work best with hair oil?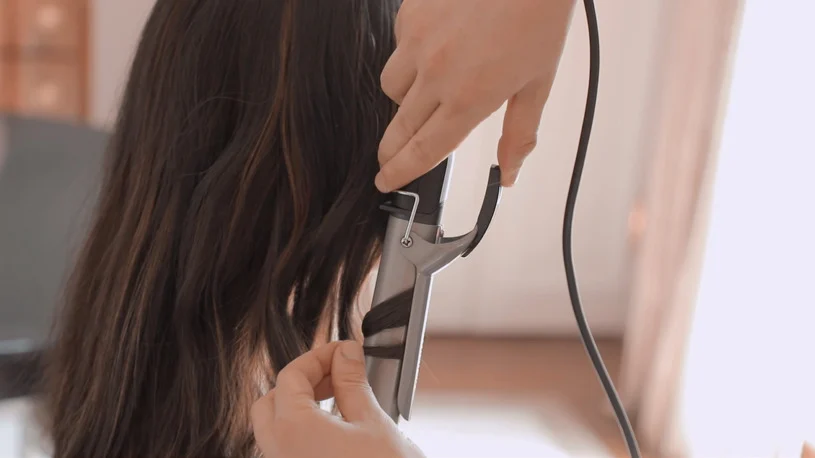 Hot And Happening!
Oils help in amplifying the effect of heat styling tools such as blow dryers, curling wands and flat irons. When used as a primer, hair oil safeguards your hair from heat damage up to 230 degrees Celsius. As a post-styling finisher, it tames frizz, boosts shine and leaves a beautiful fragrance.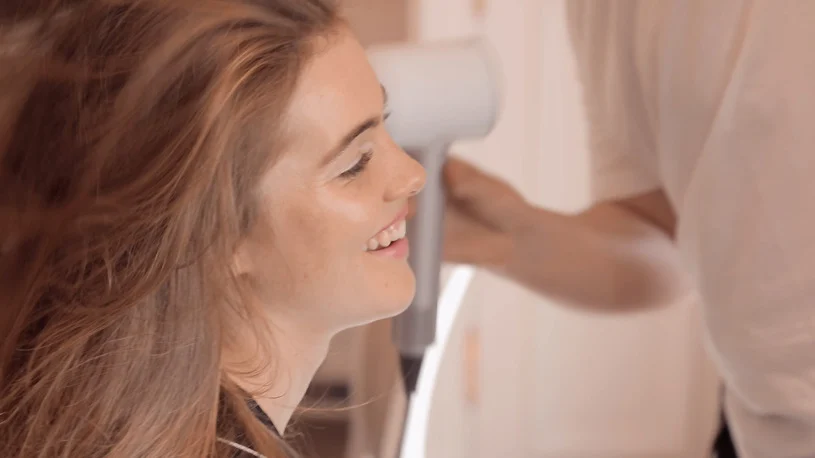 Take The 'Ionic' Route
Whenever you plan to heat-style, reach out for ionic tools. These tools are engineered to give you a quick blow dry with minimal heat damage. Credits to the technology as it diffuses ions over a wider space, resulting in faster evaporation. Plus, your hair boosts up with a glistening shine!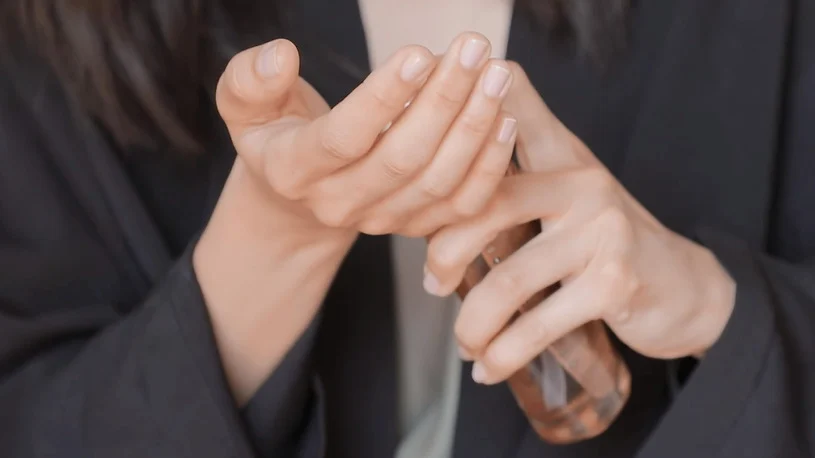 It's In Your Hands
When it comes to applying oil on hair, your hands serve to be the perfect styling tool. Start by pumping your holy grail hair oil into your palms. Warm it up by rubbing it between your hands. Then run your fingers through your hair for an even application.
Q6: Can I use hair oil if I'm air-drying my hair?
Absolutely. Applying the oil while hair is wet will nourish and protect it from frizz and pollution as it dries into a subtly shiny version of its natural texture. Once the hair is dry, you may pump a little more oil into your palm, rub it between your hands and smooth it over your lengths and ends. This final step will produce high shine, extra protection and lasting fragrance.
Q7: What is the secret to long-lasting shine using hair oil?
To get that long-lasting shine, your hair needs a high-performance oil. The Kérastase Elixir Ultime oil-in serum, created with a formula that provides 48 hours of shine is the perfect option for you. It softens, strengthens and hydrates your hair. Use it in-between washes. Rub a pump of this serum into your palms and apply it to your lengths and ends. Voila! Now, strut away with confidence and shine that stays until your next wash.
Elixir Ultime Routine
Pure shine, opulent volume the must-have range to beautify hair, putting the power
of Marula and Camellia oils at the heart of its formula.
Discover Related Articles
Discover how we combine our deep knowledge of hairdressers and their clients to imagine a world of hair care products that would exceed expectations. Get to know our Kérastase ambassadors and hairstylists, discover hair care advice, learn more about our ranges, and much more.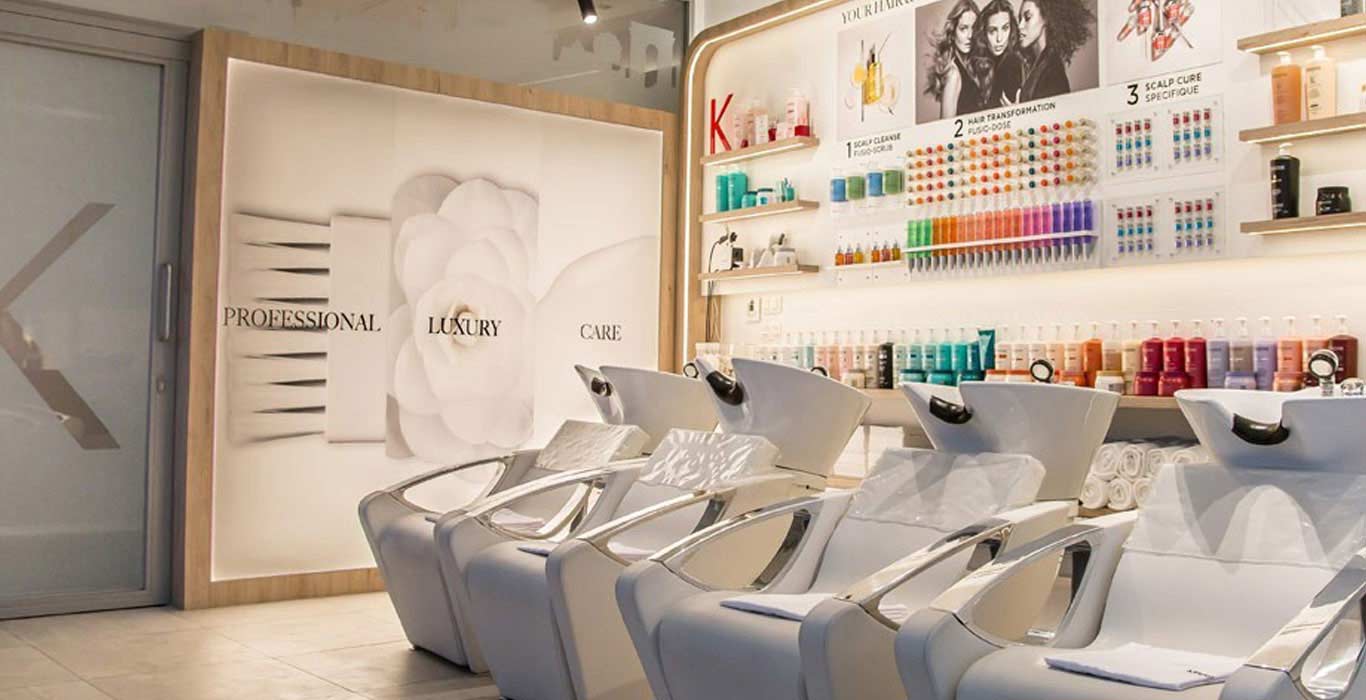 Discover Our Services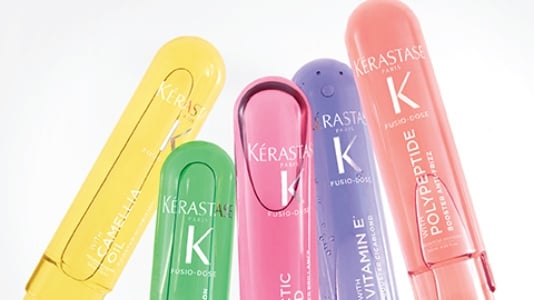 Fusio-Dose In Salon Treatment
Learn about our iconic, in-salon customized hair care treatment that transforms hair in under 15 minutes.
Learn More
Learn More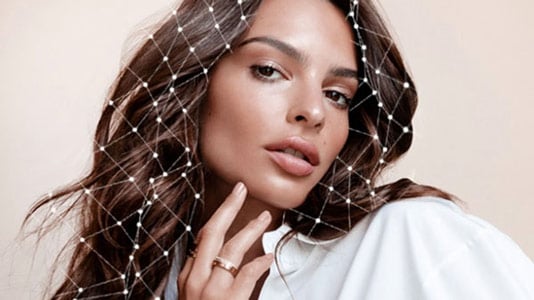 The Right Routine For You
Take the online hair diagnostic to find the best hair care
and treatment mix for your hair.
TAKE THE QUIZ
TAKE THE QUIZ