Your hair blooms from the scalp and lives long enough until it sheds organically or you cut them off. It's only with proper, ongoing care
that its finest specimens grow and reveal healthy-looking long thick hair. Today, we break down the sections of hair
and focus on the necessary care for long hair in each stage till it grows to your desired length.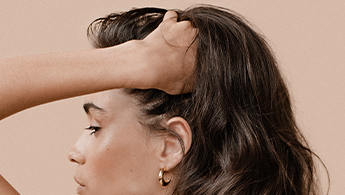 1- Scalp
How to get long hair? It begins right here! A healthy scalp
equals healthy hair! Call it a foundation or a vital source, a
healthier scalp is highly responsible for strong, long, thick
hair. Strengthening it can help you easily level up in the
stages of your hair growth. Here a regular head massage
would serve to be the perfect scalp care.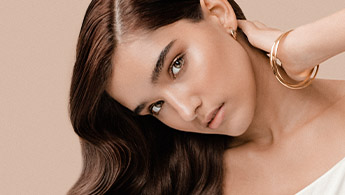 2-Roots
The friendly dweller of the scalp are the roots! Most of the
time they are naturally happy and healthy. However, an
improper mix of products can make them greasy or dry.
Here, focusing the Bain Extentioniste Shampoo only on the
roots is the ideal hair care. On the other hand, applying the
conditioners and hair masks about an inch away from the
roots would be beneficial to balance this area of the hair.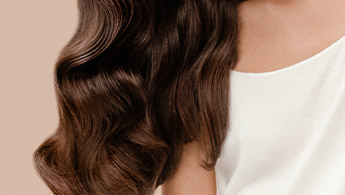 3-Mid-Lengths
Your hair would take a while to grow a few inches away
from the roots. During this period, it is bound to face the
ill effects of environmental pollutants and styling. In this
stage, daily nourishing hair care is important. It's the only
way to ensure that the length of your hair grows and stays
healthy. Adding the Masque Extentioniste Hair Mask into
your routine is the ultimate way to give your hair that added nourishment and strength!
4-Ends
Breakage-prone, dry, sensitive or split - ends raise various
hair concerns. This is one of the sections of hair which
often gets neglected. And each time you style or blow-dry
your hair, this section suffers. But not anymore! With Resistance Extentioniste Thermique Blow Dry Primer, a thermo-protecting
blow dry primer and heat-styling gel cream designed to seal
lengths and split ends, your hair is protected from heat is able
to flaunt healthy-looking lengths.
The Extentioniste Hair Care Routine
The Extentioniste routine focuses on roots, lengths and ends. It stimulates the scalp,
boosts length in damaged, slow-growing hair and seals the ends for hair that's
strong from roots to tips. Finish with the thermique and your hair is
fortified with no split ends and no breakage.
Discover Related Articles
Discover how we combine our deep knowledge of hairdressers and their clients to imagine a world of hair care products that would exceed expectations. Get to know our Kérastase ambassadors and hairstylists, discover hair care advice, learn more about our ranges, and much more.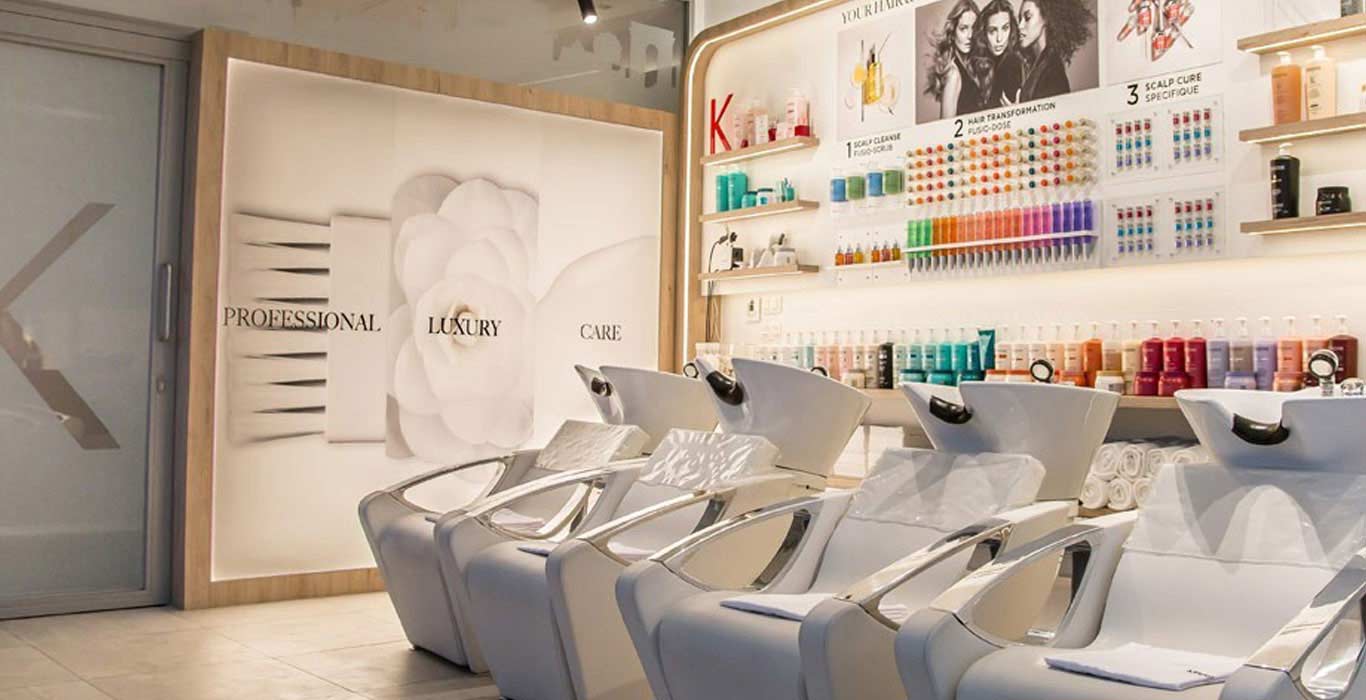 Discover Our Services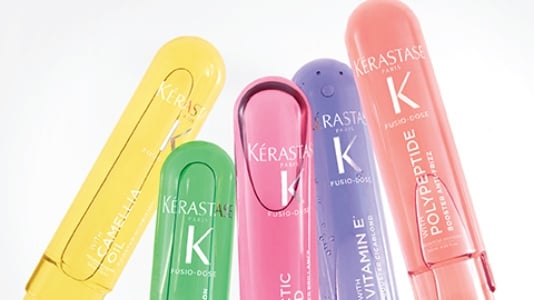 Fusio-Dose In Salon Treatment
Learn about our iconic, in-salon customized hair care treatment that transforms hair in under 15 minutes.
Learn More
Learn More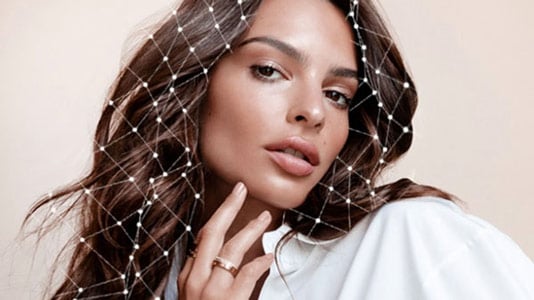 The Right Routine For You
Take the online hair diagnostic to find the best hair care
and treatment mix for
your hair.
TAKE THE QUIZ
TAKE THE QUIZ