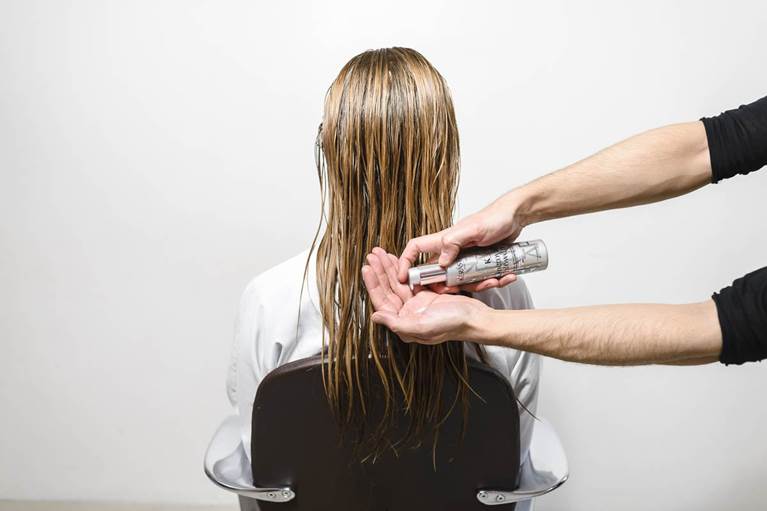 Step 1
Apply L'Incroyable Blowdry Hair Lotion or L'Incroyable Blowdry Crème Hair Cream on damp hair.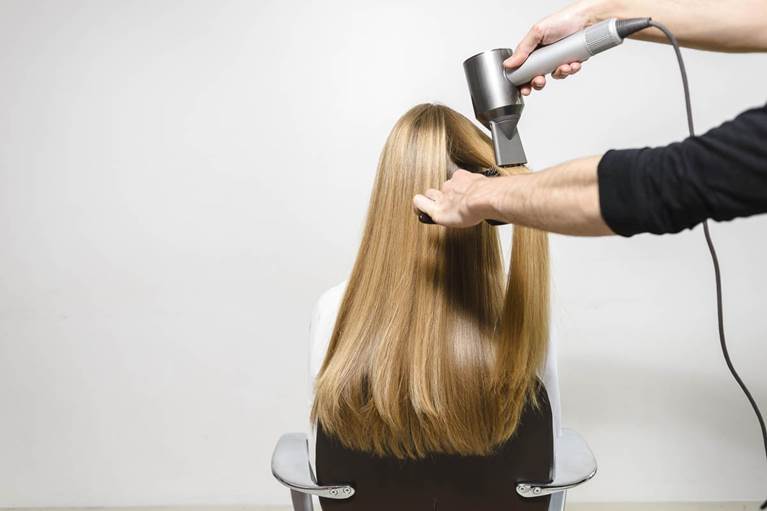 Step 2
Blow dry with a paddle brush and straighten hair.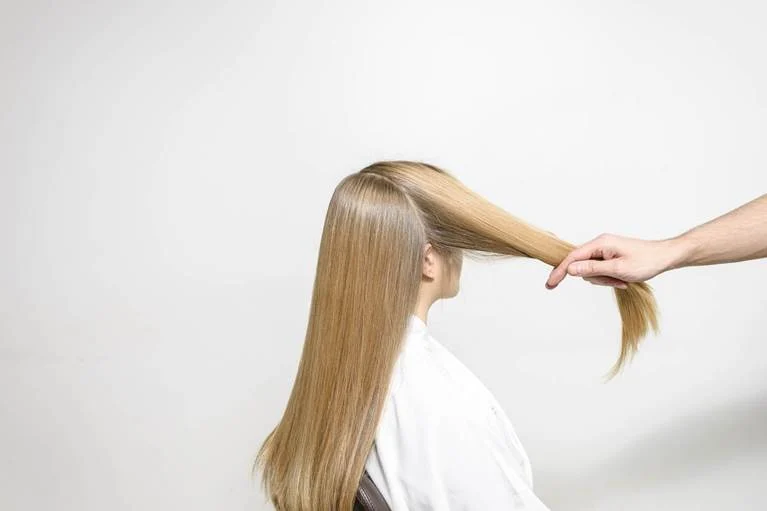 Step 3
Part hair in an L, from the left eyebrow to the top of the right ear.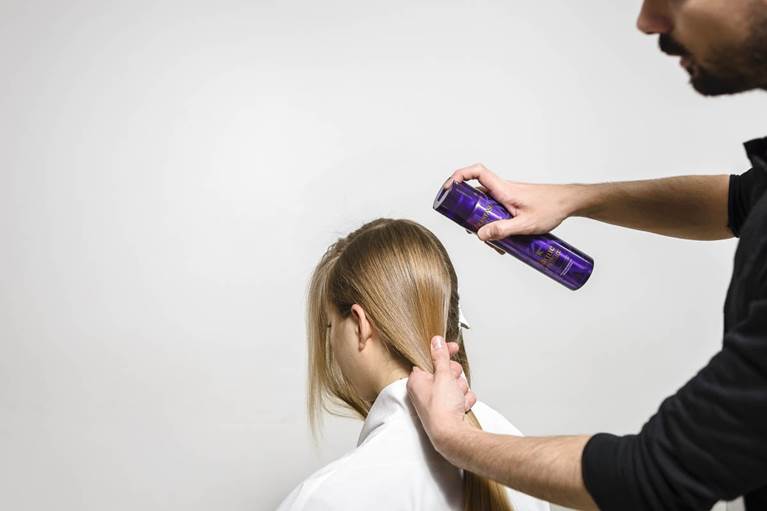 Step 4
In the back, part hair in the middle and spray Laque Couture Hair Spray close to the roots.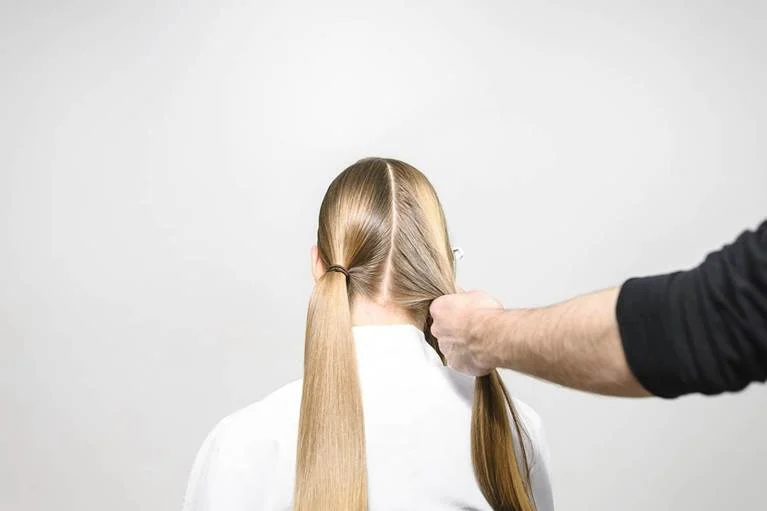 Step 5
Using elastic hooks, make 2 ponytails in the back of the neck.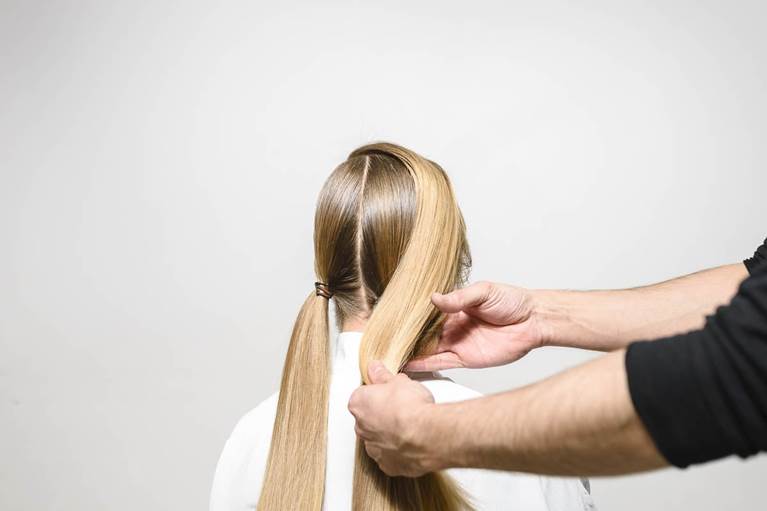 Step 6
Bring the top right part of hair onto the right ponytail.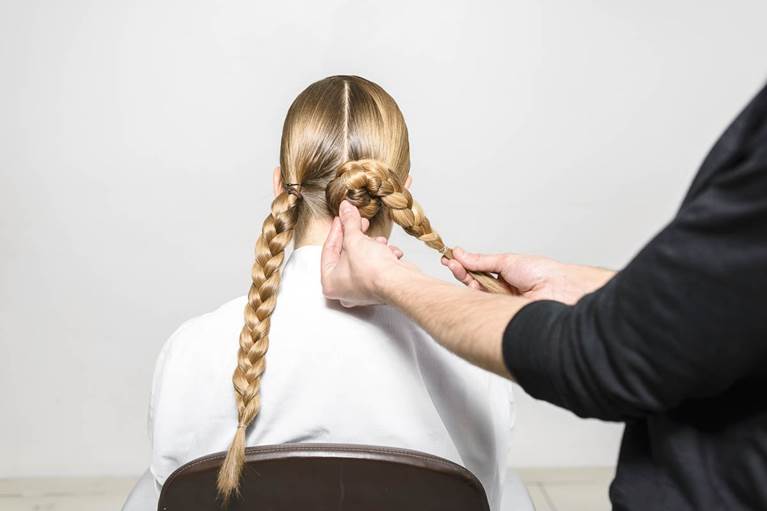 Step 7
Make a tight 3 strand braid on each side and roll them into tight buns.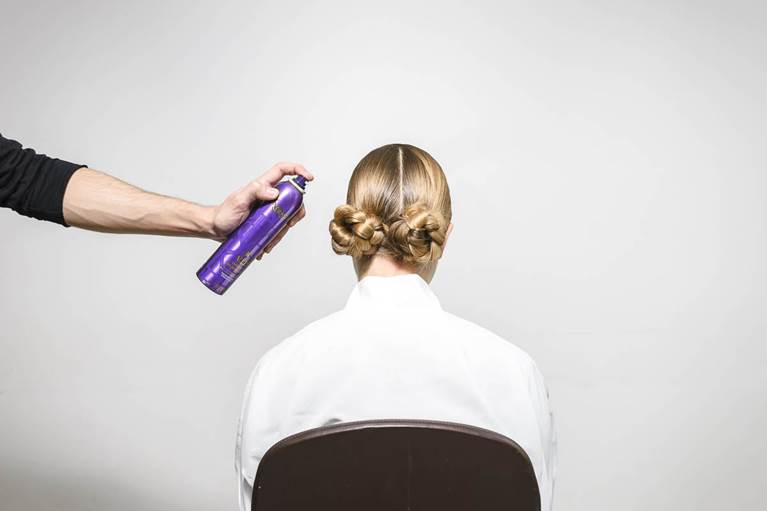 Step 8
Secure with bobby pins and hit each bun with V.I.P Texturizing Spray spray.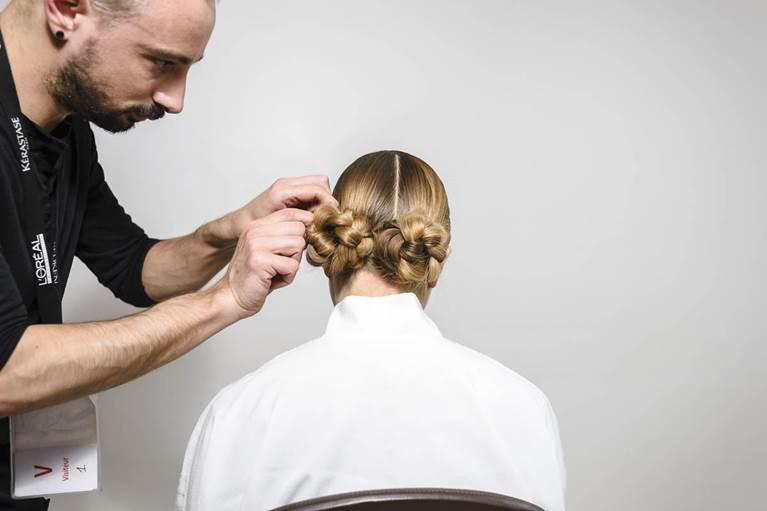 Step 9
Gently pull apart braided buns with fingertips.
Braided Buns Hairstyle Routine
Discover the products that will help you perfect the Braided Buns.
This routine is for all hair types.