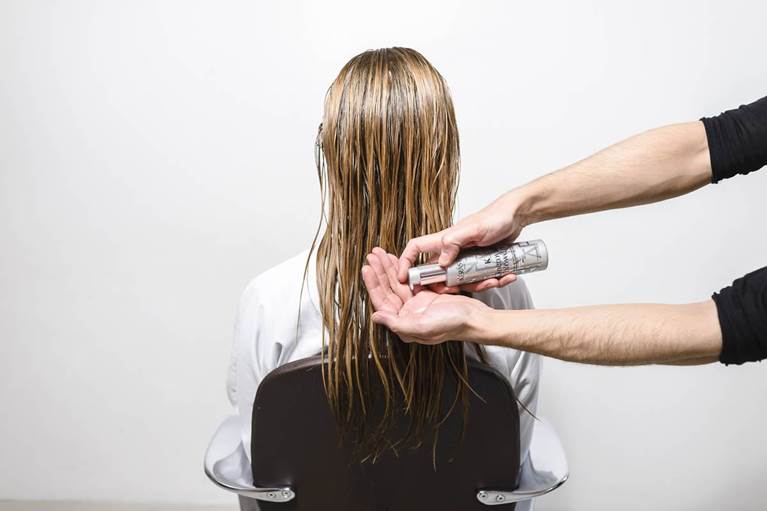 Step 1
Apply L'Incroyable Blowdry Hair Lotion or L'Incroyable Blowdry Crème Hair Cream on damp hair.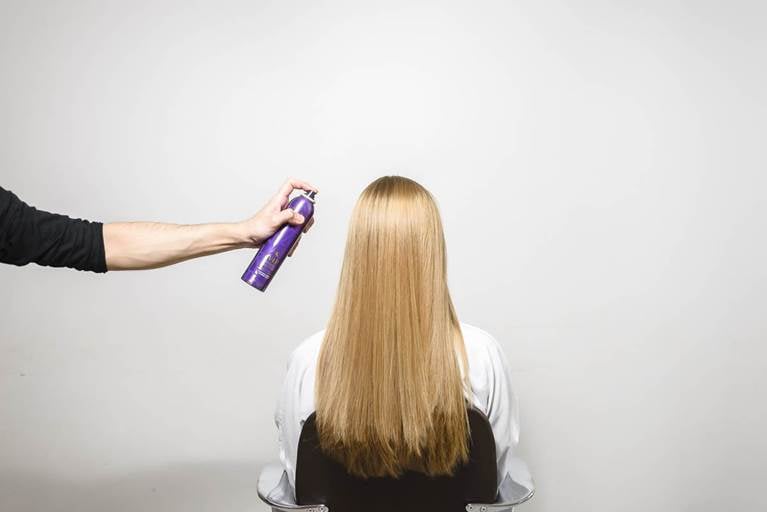 Step 2
Comb back and spray V.I.P over head.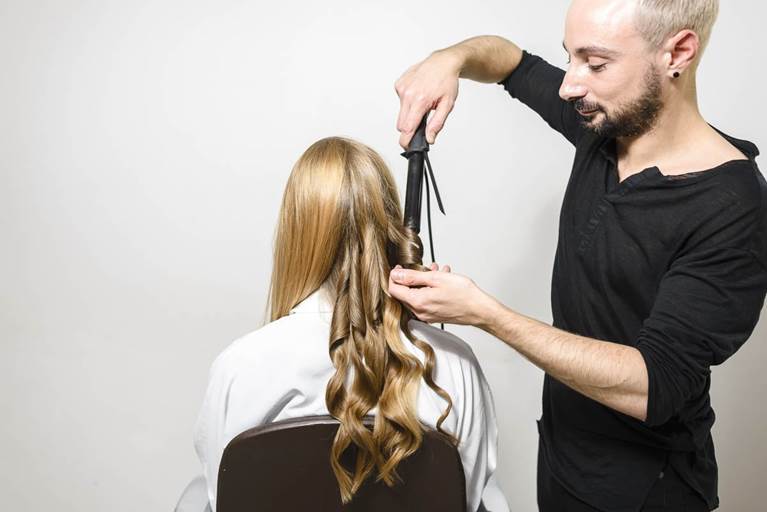 Step 3
Using a mid-sized curling iron, curl each strand without curling the tips. Switch the direction of each curl for a more natural look. Pro-tip: Curl the front strands away from the face.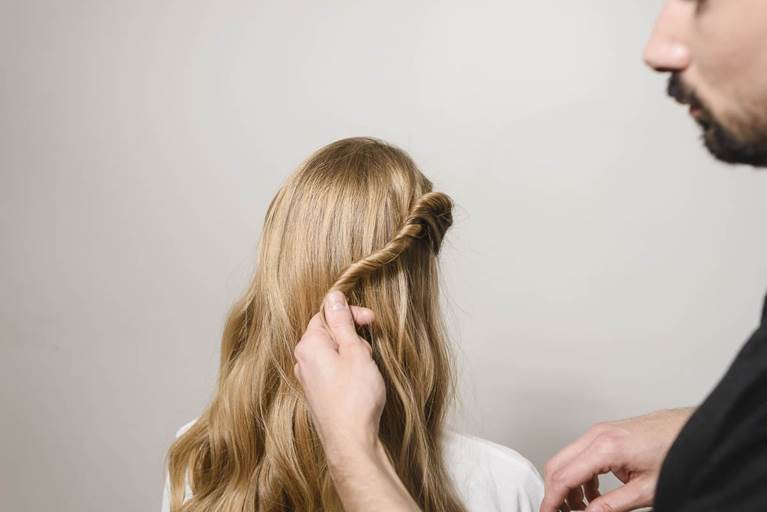 Step 4
Take a strand on each side of the face and twist them towards the back, by picking up hair along,and secure with a bobby pin.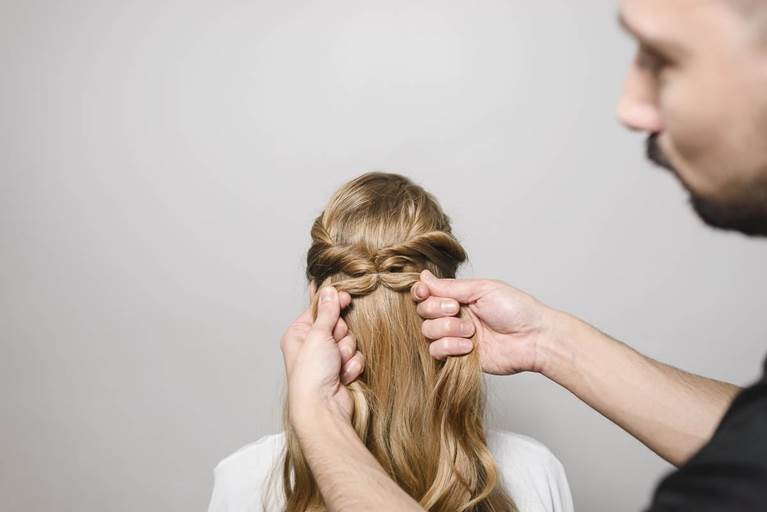 Step 5
Tie both strands together with a small clear elastic.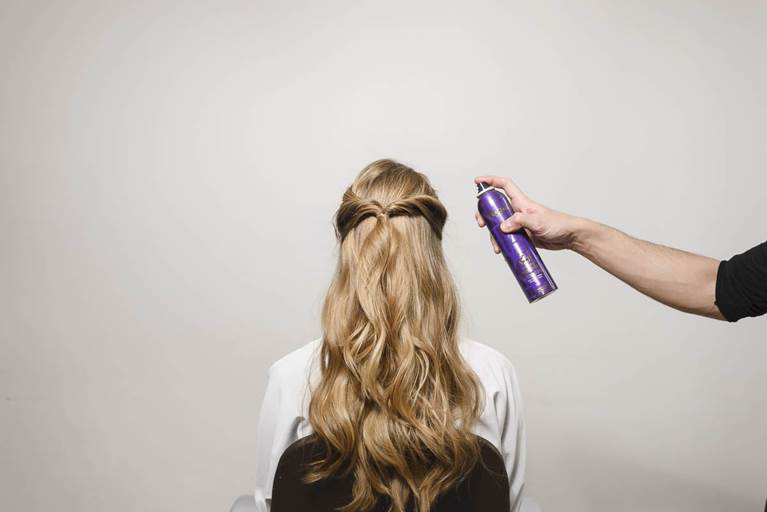 Step 6
Spray V.I.P Texturizing Spray onto hair and deconstruct the twisted strands with fingertips.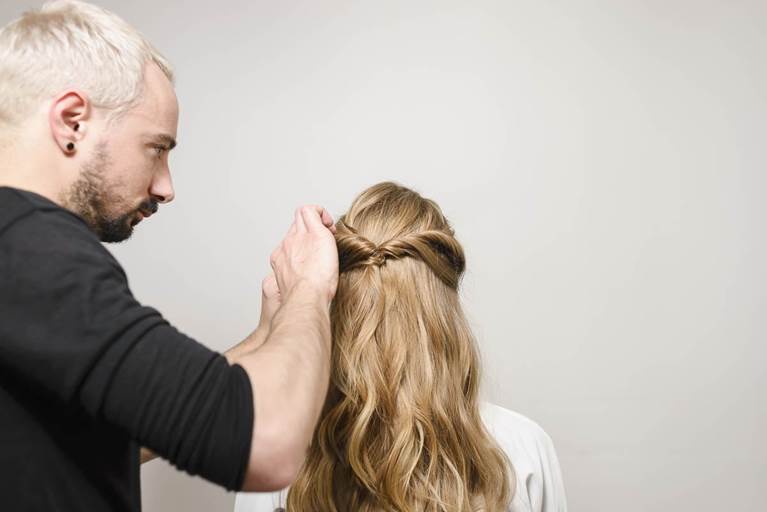 Step 7
Use back hair strands and pins to cover up the elastic.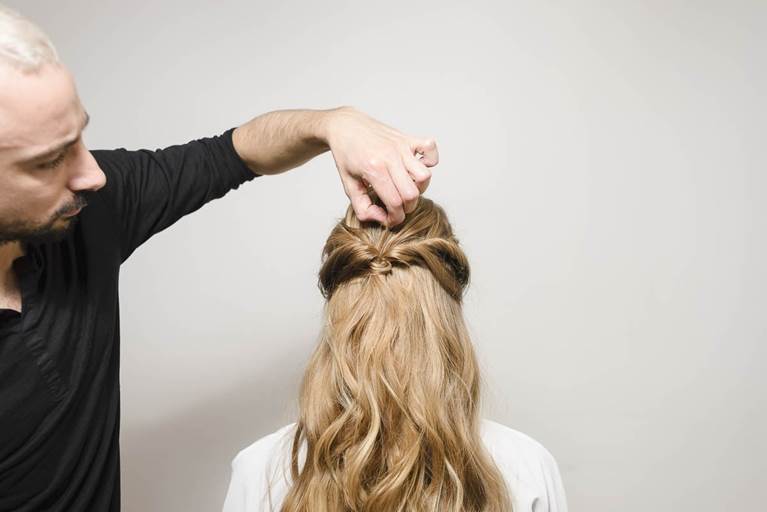 Step 8
Pull up the hair at the crown to create volume.
Summer Bohemian Rolls Routine
Discover the products that will help you execute the lovely Summer Bohemian Rolls.
This routine is for all hair types.