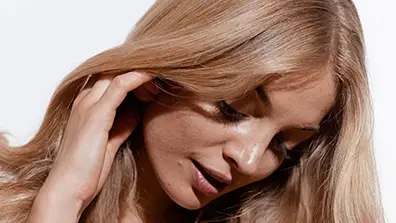 Fine Hair?
Fine hair, in itself, is fragile and weak. While combing, it is more prone to hair fall than normal. This hair type craves gentle care and nourishment. You can fulfil it with a robust hair care routine and prevent the breakage of hair.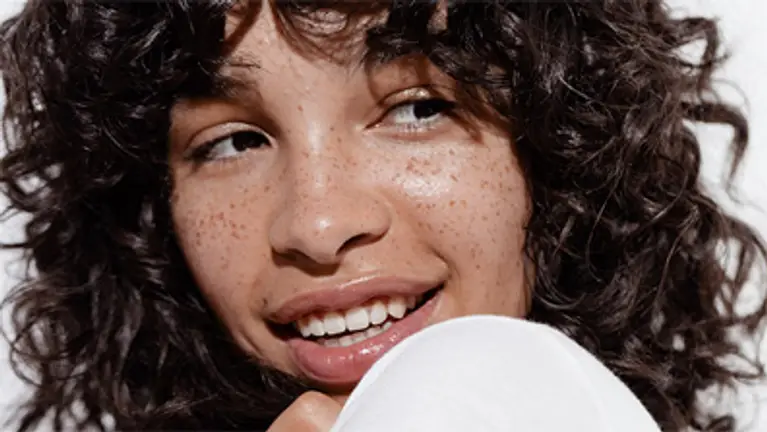 Thick Hair?
At the face of it, thick hair seems lush, happy and resilient. But, in reality, the sheer volume and density demand special care. Discover the perfect hair care routine for thick hair with Kerastase. One that prevents breakage of hair and dials down your normal hair fall witnessed while combing.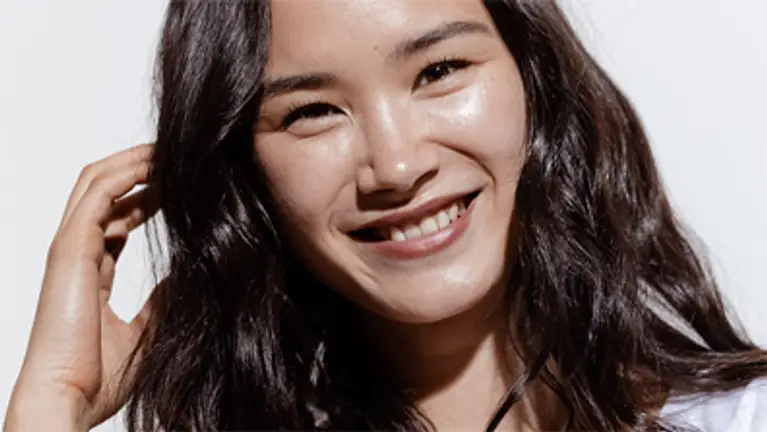 Oily Roots, Dry Lengths?
This odd combination can make your hair look straggly. Solution? Refresh the roots and hydrate the lengths, ensuring healthy growth. Find a hair care routine for oily and dry hair, prone to falling and breakage right here.
Discover Related Articles
Discover how we combine our deep knowledge of hairdressers and their clients to imagine a world of hair care products that would exceed expectations. Get to know our Kérastase ambassadors and hairstylists, discover hair care advice, learn more about our ranges, and much more.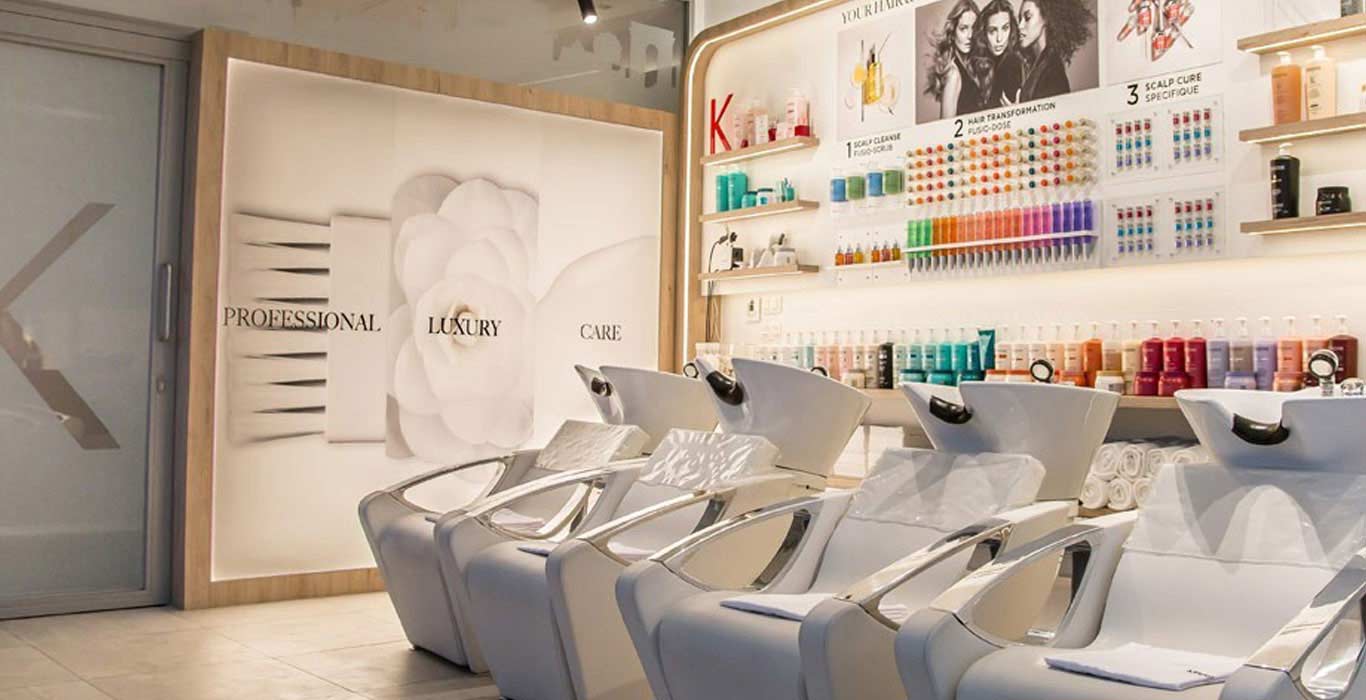 Discover Our Services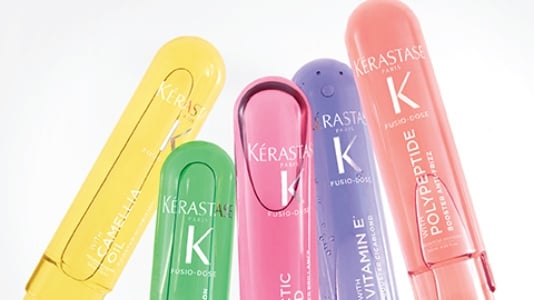 Fusio-Dose In Salon Treatment
Learn about our iconic, in-salon customized hair care treatment that transforms hair in under 15 minutes.
Learn More
Learn More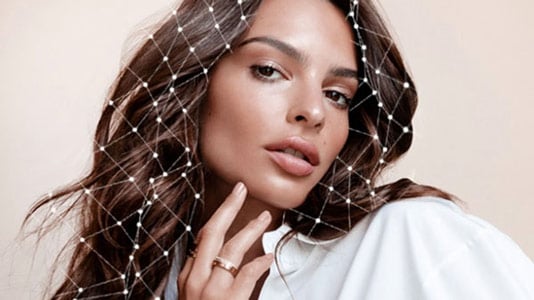 The Right Routine For You
Take the online hair diagnostic to find the best hair care
and treatment mix for
your hair.
TAKE THE QUIZ
TAKE THE QUIZ