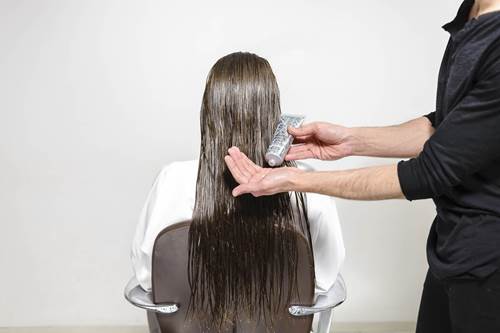 Step 1
Apply L'Incroyable Blowdry Hair Lotion or L'Incroyable Blowdry Crème Hair Cream on damp hair.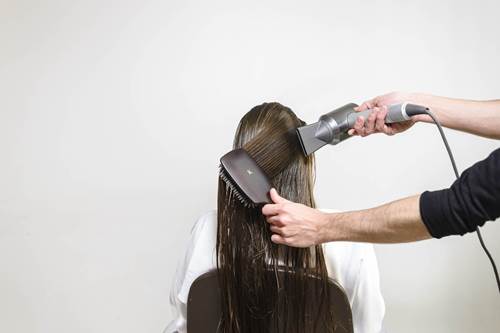 Step 2
Pre-dry to 80% using a paddle brush.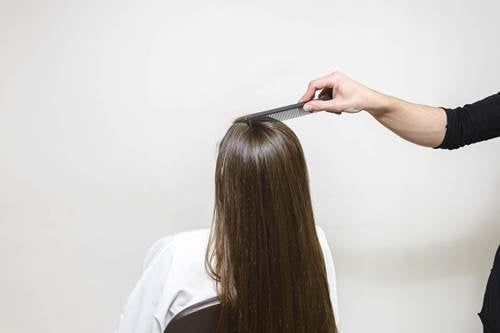 Step 3
Divide the hair into a side part.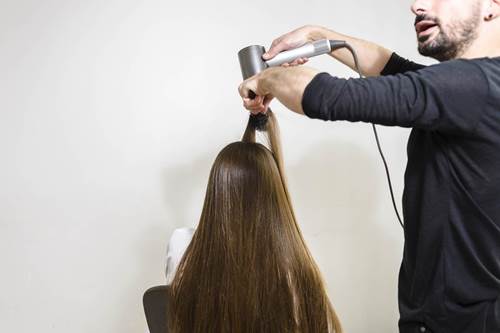 Step 4
Finish blow drying the hair using a round brush.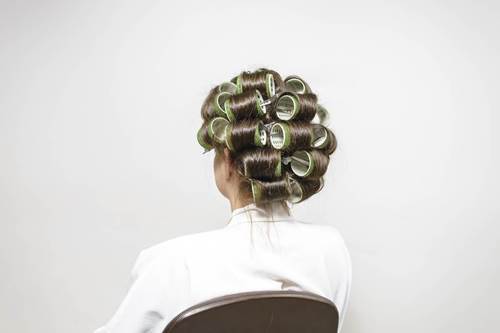 Step 5
Roll each section using Velcro rollers and let it cool for 5 to 10 minutes, depending on hair type.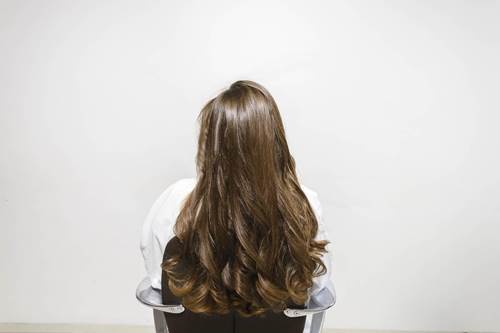 Step 6
Take out Velcro rollers and let hair fall loose.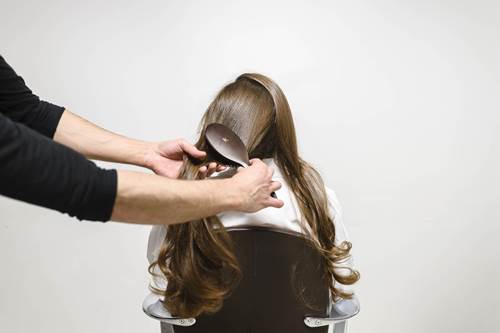 Step 7
Brush out with an oval brush. Pro-tip: Using Velcro rollers make a more sensual look.
Volume Blowout Hairstyle Routine
Discover the products that will help you style the Volume Blowout.
This routine is for all hair types.